SmartConnect is an internal portal used to instant message your Franchisor, manage Operation tasks, complete assigned To Do's, upload required documents and more.
Upload Picture: Use the Upload Picture link to include a photo of yourself in SmartConnect.
Visits: This shows upcoming and recent performance audits. Clicking on the score of your recent visit will take you to the results of that audit. If enabled by your Franchisor, you can use the Create Visit link to perform a self-audit.
Performance Indicators: This shows your audit performance over time.
Send Message: Allows you to communicate back and forth with your Franchisor.
Tasks: These are the tasks that were assigned for non-compliant items from your Field Audit. Clicking on the task will take you to the task where you can change the status and add notes.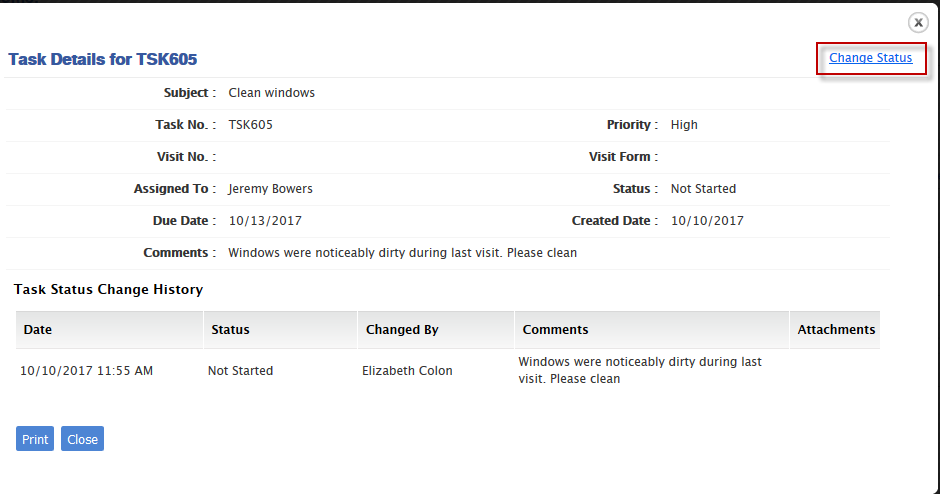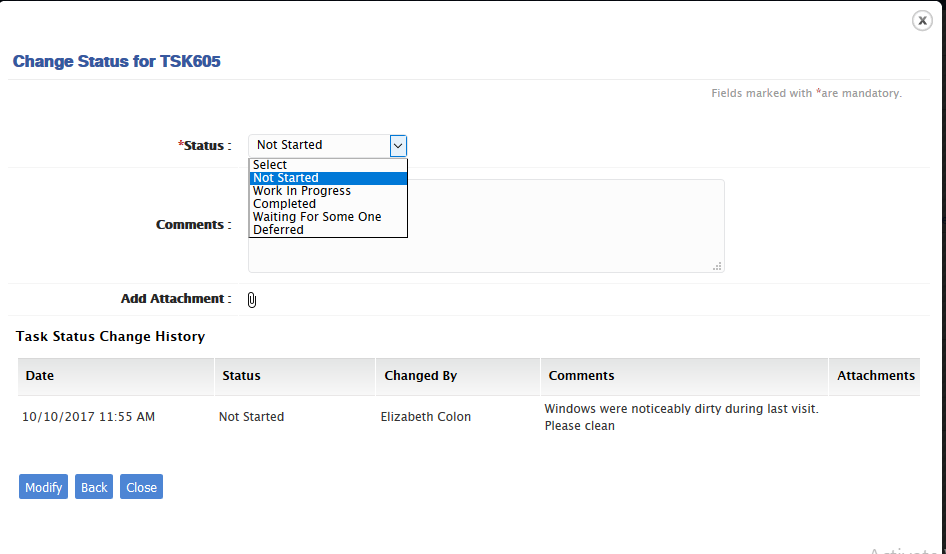 Recent Documents: Allows you to upload documents requested by your Franchisor.
Appointments: Shows any upcoming scheduled appointments.
To Do's: These are tasks created by your Franchisor for you to complete. These are separate for the tasks created as a result of a field audit.
Quick Links: You can send an internal email or schedule an appointment with your Franchisor (appointments will appear as shown in #7)
Financial Indicators (not pictured): This shows your financial (from the Finance module) performance over time.