Use the Departments tool to manage different Departments to handle certain tickets.
Admin > Support > Manage Department.
While on this page, you will click Add Department for the desired Department you would like to add, depending on your business needs: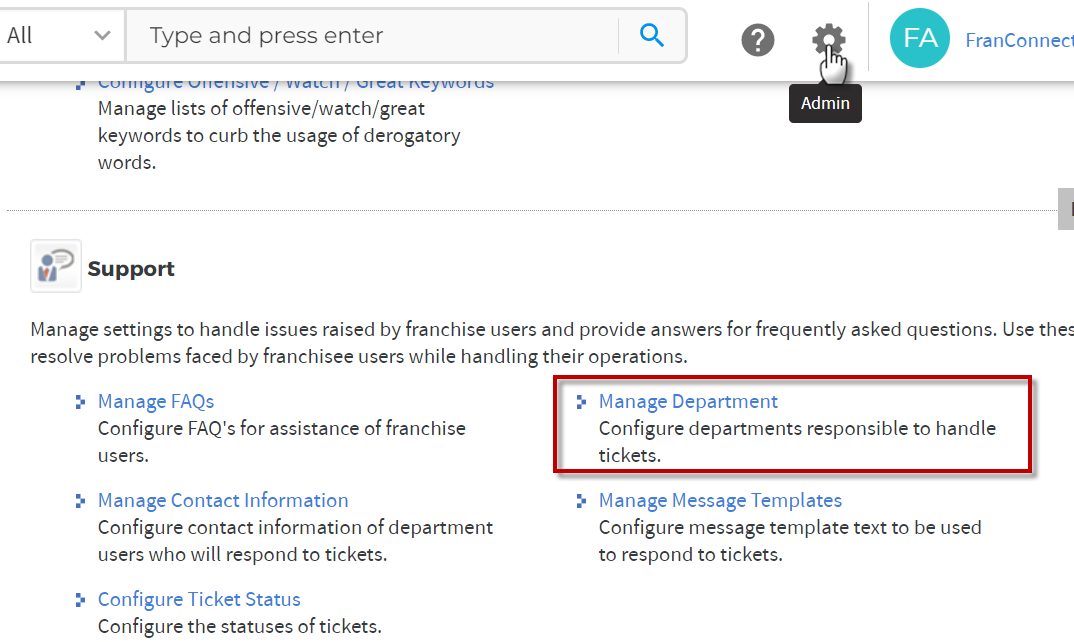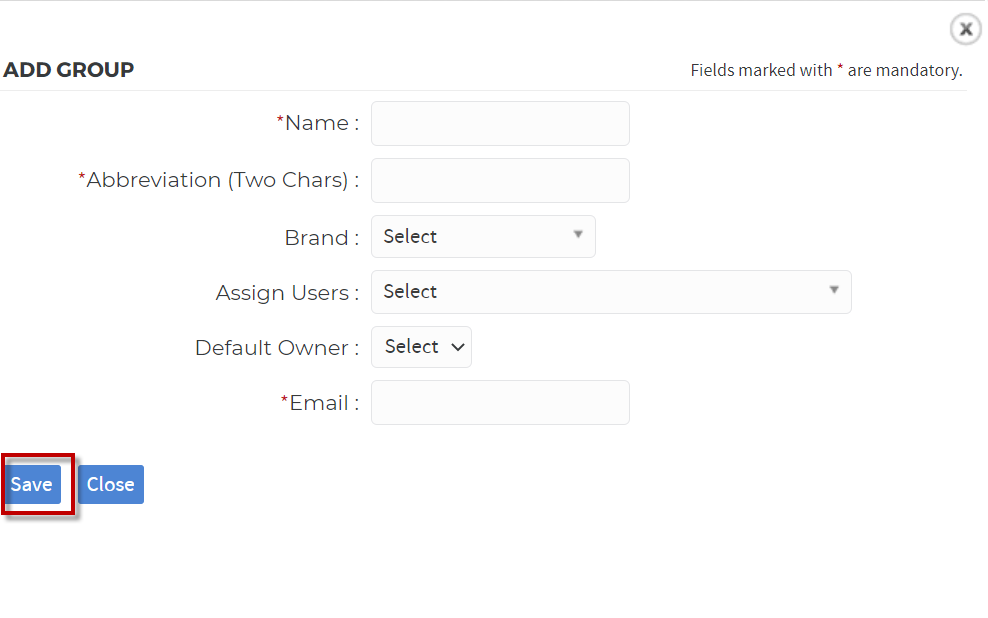 Now that the Department is created, when you go to submit a Ticket, you will have an option to choose which department this ticket will be assigned to. In this case, this ticket will be assigned to the Technical Support department, and the email address assigned to that department will receive a notification:


See below for a finished ticket assigned to the Department.
Here you will see the Ticket Number assigned, the subject, the department, who it was assigned to and who it was reported by. The User in the Technical Support Department will handle this issue.